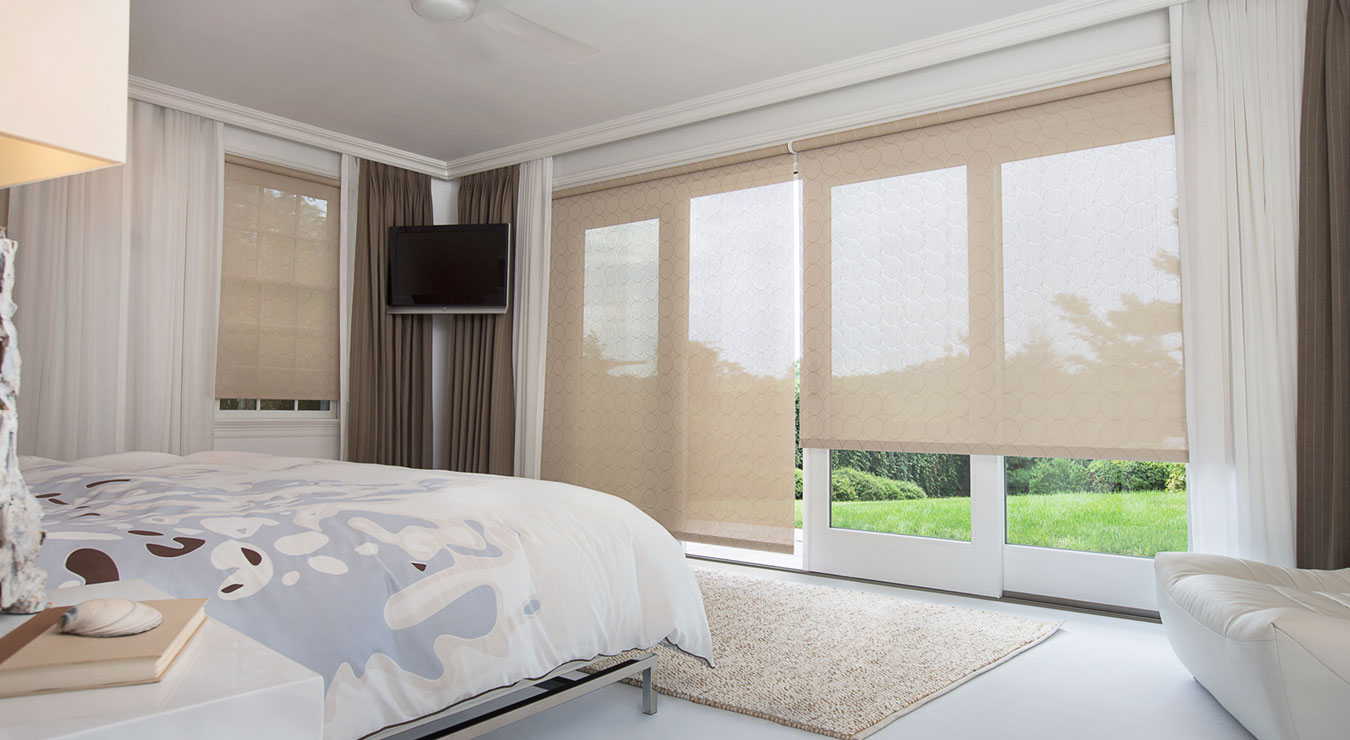 Home interior decoration has not only been a popular theme as of recently, but for past centuries. Kings, royalties and the average family have decorated the interior of their homes for an abundance of reasons. Not only does interior decoration serve as an aesthetically pleasing visual, but it also can improve the functionality of a home. Home decoration, specifically interior, should never be overlooked whether you are renovating, remodeling or building from the beginning. Home decoration may also enhance the beauty of your home, as you construct the decoration to suit your lifestyle and standards. Additionally, interior home decor can conceal design flaws and unappealing elements of your home. With extensive research and an eye for design, a homeowner can transform their home internally into a beautifully appealing setting. Not only will a well designed interior of a home pleasure you as the homeowner, it will leave your guests and friends in awe as they observe the craftiness.
The possibilities available for home decoration are endless. While many people gear towards specific paint catered to specific rooms, others go for less obvious decoration options. Among the most common interior home decorations include fancy flower pots, unique couch pillows and textured rugs. However, many homeowners opt for more inexpensive alternatives such as textured and colorful pillows, jar candles, wooden picture frames, pendant lighting, unique shelves and stylish lamps. There are many more decoration options widely available, ranging from style to theme.
Although decoration is a great way to ensure aesthetic value to your home, one of the most overlooked aspects of interior home decoration is windows and window blinds. The presence of windows in your home allows the homeowner to experience the outside views, while aiding in managing the temperature inside. Windows also help to insulate warm air from entering the home in the summertime, as well as keeping cold air out during winter time. Although windows give homeowners the ability to observe the world, they also give strangers the ability to observe inside your home. For this reason, many homeowners decide to install window blinds. People who install window blinds in their home generally do so for privacy and security purposes, as well as giving their home's interior a unique theme. The blinds on your windows are also adequate temperature controllers. They can limit the amount of sunlight entering your home, and inevitably saving your air conditioning costs. Additionally, individuals who enjoy sleeping past sunrise can greatly benefit from having window blinds, as the home will stay dark until you wake up on your own terms.
There is an abundant amount of types of window blinds. Some of the most renowned types including roller shades, honeycomb shades, Roman shades, solar shades, sheer shades and aluminum blinds. A simple search for blinds brisbane for an example will result in an abundance of options to choose from.
Each set of blinds serves a unique and specific purpose. They also differ in their cleaning process, and their functionality. When choosing blinds, you should perform extensive research to evaluate the blind's functionality in order to suit your specific necessities. Window blinds are not only an aesthetically pleasing decoration, but also serve functionality purposes that may save you money, headaches and stress.