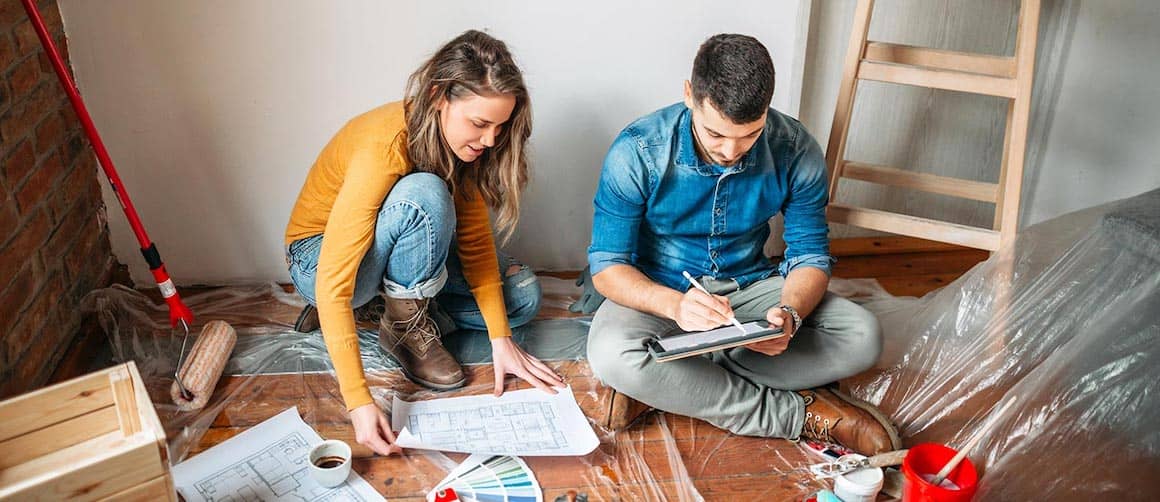 As a homeowner, you may want to transform your space into a more comfortable and modern living environment. However, undertaking a home renovation project can be overwhelming and expensive. Fortunately, with the right contractor and some cost-effective remodeling solutions, you can transform your home without breaking the bank.
Here are some ideas for cost-effective home remodeling solutions from a contractor:
Update Your Kitchen
One of the most popular rooms in a home to renovate is the kitchen. A kitchen remodel can add value to your home and give your space an updated look. Instead of completely gutting your kitchen and starting over, consider updating your cabinetry with a fresh coat of paint or new hardware. You can also swap out an outdated kitchen sink or faucet for a more modern style without having to replace the entire unit.
Upgrade Your Bathroom
Another cost-effective way to transform your home is by updating your bathroom. This can be done by replacing fixtures, such as the faucet or showerhead, adding a new light fixture, or installing a new vanity. Additionally, changing the color scheme or adding wall art can give your bathroom a fresh look without much effort.
Paint Your Walls
Painting your walls can be one of the most cost-effective ways to transform your space. A fresh coat of paint can update your home's look and feel without spending a lot of money. Consider choosing a neutral color palette that can pair well with any décor and make your space feel bright and inviting.
Add Storage Solutions
A common problem in many homes is a lack of storage space. Adding shelves or cabinets can provide extra room to store items that may have cluttered your living areas. And if you're on a tight budget, you can always opt for more affordable storage solutions, such as installing hooks or hanging baskets.
Install Energy-Efficient Appliances
Replacing your old appliances with energy-efficient models may be costly upfront, but it can save you money in the long run. Energy-efficient appliances can reduce your energy bills and increase your home value, making it a smart investment.
As you can see, transforming your home doesn't have to be expensive or time-consuming. Utilizing these cost-effective remodeling solutions can create the home environment you've always wanted without exceeding your budget. And by working with a reliable contractor, you can ensure that the project is done right and to your specifications.