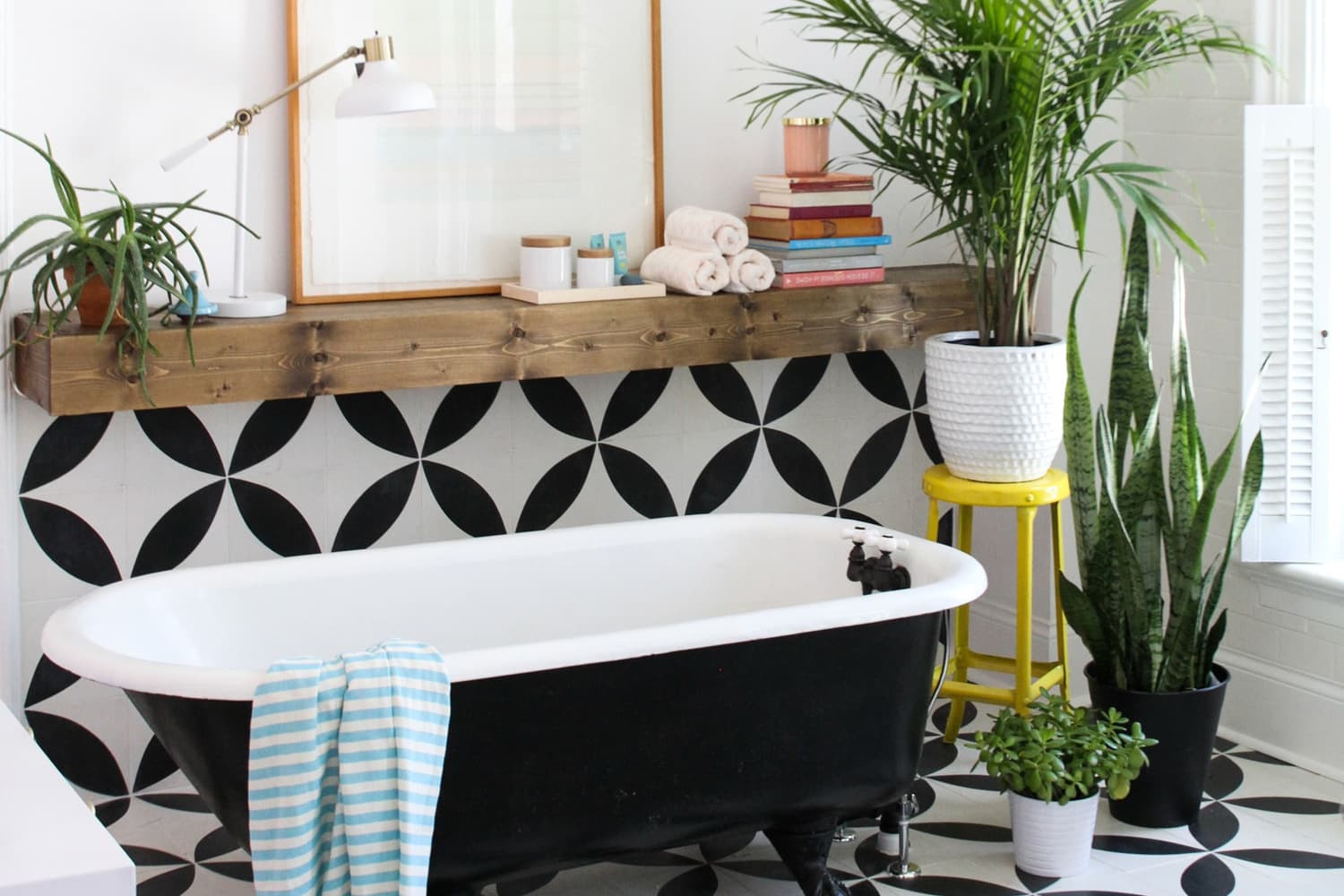 The bathroom may be the smallest room in your home, but it is also the most important. It is where you start and end your day, and it can either set the tone for a great day or a lousy one. That's why it's crucial to have a bathroom that's not only functional but also one that is relaxing and can make you feel like you're in a spa. To create a spa-like oasis in your bathroom, here's our guide to bath remodels.
Step 1: Plan Your Bathroom Remodel
The first step in transforming your bathroom into a spa-like oasis is to plan your bathroom remodel. Consider the different elements such as layout, lighting, color, storage, and fixtures. Do you want a stand-alone tub or a walk-in shower? Do you need more storage space or a bigger vanity? Do you prefer natural light or do you need additional lighting fixtures? Answering these questions will help you come up with the right design and layout for your bathroom remodel.
Step 2: Choose Your Bathroom Fixtures
Once you have planned your bath remodels, it's time to choose the fixtures that will make your bathroom feel like a spa. Choose fixtures that create a luxurious and relaxing atmosphere, such as a rain showerhead, a deep soaking tub, or a large, frameless mirror. You may also want to consider installing a bathroom heater or a towel warmer to add to the spa-like experience.
Step 3: Install Bathroom Lighting
Lighting is crucial in any bathroom, especially if you want it to feel like a spa. You can install dimmer switches to control the lighting, and you can also add recessed or pendant lighting fixtures. For a more natural experience, consider installing skylights or adding plants to the bathroom.
Step 4: Use Natural Materials
To make your bathroom feel like a spa, use natural materials such as stone, wood, or natural tile. You may also want to add some greenery, either real or artificial, to bring the outdoors inside. Bamboo or teak can also be great options for vanities, shelving, or storage.
Step 5: Add Accessories and Décor
The finishing touches for your spa-like bath remodels are adding the right accessories and décor. Choose luxurious towels, bath mats, and even a cozy robe to make your experience feel extra special. Add candles, diffusers, or essential oils for a personalized aroma therapy session.
Transforming your bathroom into a spa-like oasis is a great way to add an element of luxury to your daily routine. With these simple steps, you can create a serene retreat that will help you relax, rejuvenate, and refresh. Remember to choose fixtures, materials, and décor items that will make you feel pampered, and you'll have the perfect bathroom for a stress-free day.