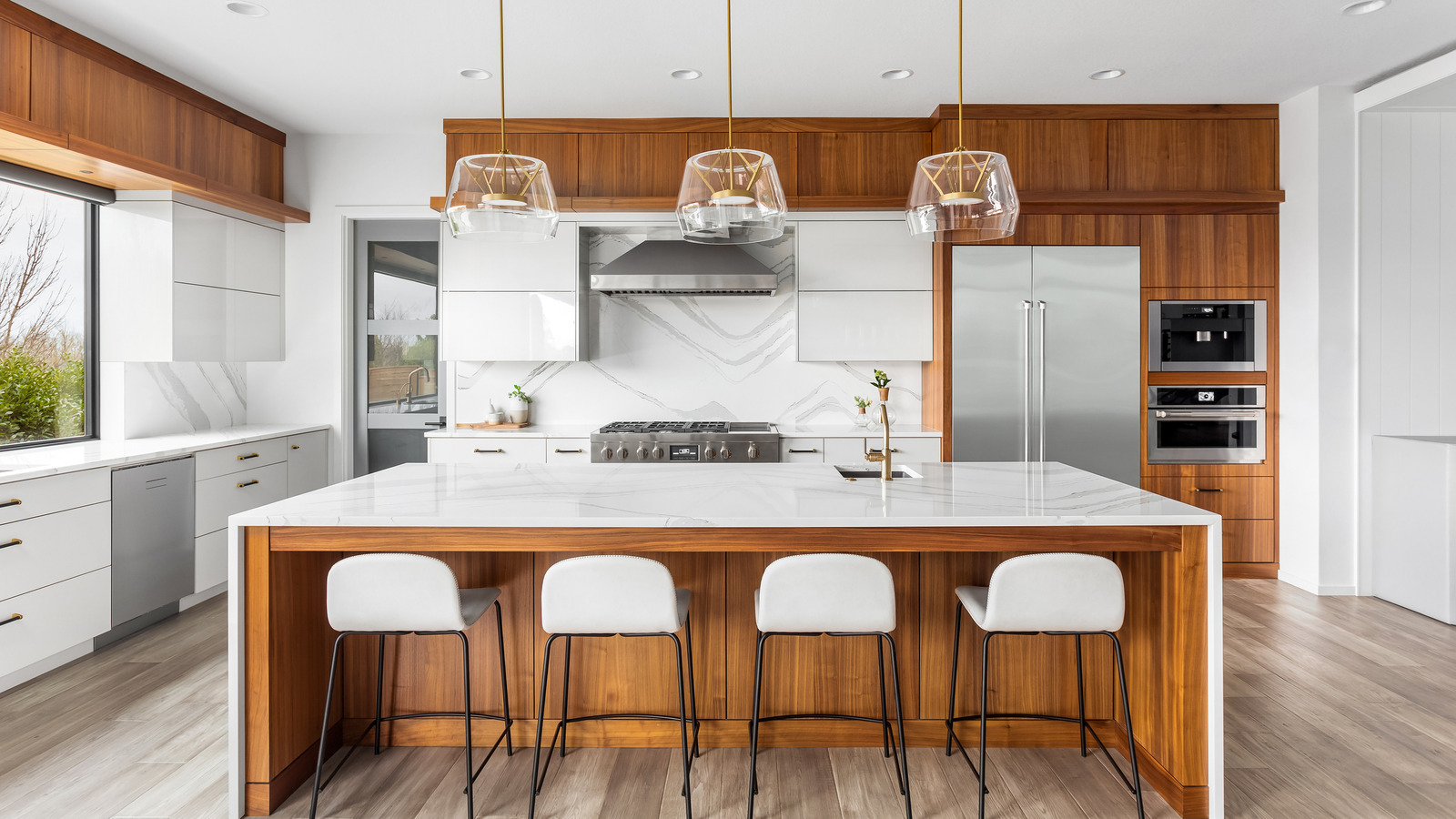 Renovating a kitchen is a challenging task, with a lot of moving parts and potential headaches. However, with proper planning and preparation, it is possible to survive and even enjoy the process. Here are some tips for tackling your kitchen remodeling project.
1. Set Up a Temporary Kitchen
One of the biggest challenges during a kitchen renovation is figuring out how to prepare meals without your usual kitchen appliances and equipment. To minimize the impact on your daily life, set up a temporary kitchen in another area of your home. This could be a spare room, the basement, or even outdoors if the weather is suitable. You will need a countertop, sink, and some basic appliances such as a mini-fridge, microwave, and portable burner.
2. Plan Ahead
Before the renovation begins, make sure you have a clear plan in place. This should include a detailed design, timeline, and budget. Work with a professional designer and contractor to ensure that the plan is feasible and aligns with your goals. Also, factor in some extra time and money for unexpected delays or changes.
3. Protect Your Home
During a renovation, there is a lot of dust, debris, and potential damage to your home. To protect your floors, walls, and other surfaces, cover them with tarps or plastic drop cloths. Close off the area with plastic sheeting or temporary walls to contain the mess. You may also want to relocate your valuables to a safer location, such as a storage unit.
4. Communicate with Your Contractor
Effective communication is key to a successful renovation project. Make sure you are in regular contact with your contractor, and be clear about your expectations and concerns. Address any issues promptly, and ask questions if anything is unclear. Also, ensure that you have a detailed contract in place that includes all project specifications and costs.
5. Stay Flexible
Despite your best efforts, there may be unexpected challenges and setbacks during your kitchen renovation. To stay calm and focused, try to stay flexible and open-minded. If your original plan isn't working out, be willing to make adjustments as needed. Keep in mind that the end result will be worth the effort and inconvenience.
In conclusion, surviving a kitchen renovation requires proper planning, preparation, and communication. By following these tips, you can minimize the stress and maximize the satisfaction of completing your remodeling project.