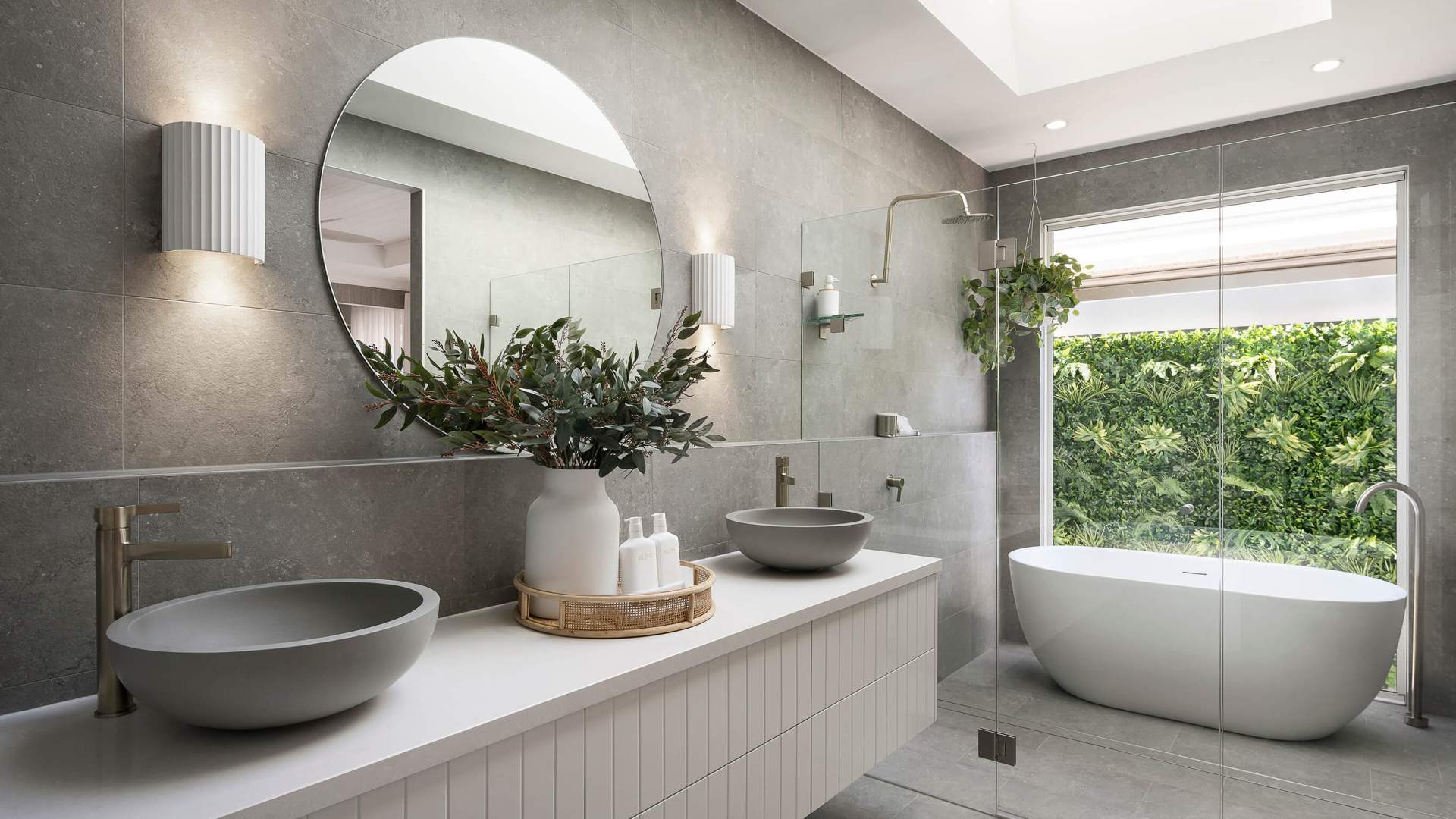 Bathroom builders often work tirelessly to provide clients with a finished product that not only meets their needs but also exceeds their expectations. From the initial inspiration to the final completion, the process of creating a bathroom can be a long and complex journey.
The first step in the process is brainstorming and planning. The bathroom builder will meet with the clients to discuss their vision, preferences, and budget. This conversation may include discussing the size and layout of the bathroom, the types of fixtures and materials to be used, and any special features like steam showers or heated floors.
Once the builder has a clear idea of the client's vision, they will create a detailed plan, including drawings, 3D renderings, and a budget estimate. The plan will be refined and adjusted until everyone is satisfied.
Next, the builder will begin the construction phase. This may involve demolishing the old bathroom, framing new walls, installing plumbing and electrical systems, and laying the groundwork for the new fixtures and finishes.
During the construction phase, the builder will work with various subcontractors such as electricians, plumbers, and tile installers. These specialists will ensure that everything runs smoothly and that the bathroom is built to code and to the client's specifications.
Once the construction is complete, the builder will start the finishing phase. This involves installing the fixtures, such as the toilet, sink, and shower, and adding the final touches such as paint, tile, and moldings.
Throughout the process, the builder will keep the client informed of their progress and any issues that arise. Communication is vital to ensuring that the client is happy with the finished product.
In conclusion, the process of creating a new bathroom can be a long and complex journey, but with the right builder, it can be a smooth and enjoyable one. From brainstorming and planning to construction and finishing, the builder will work tirelessly to provide the client with the bathroom of their dreams.